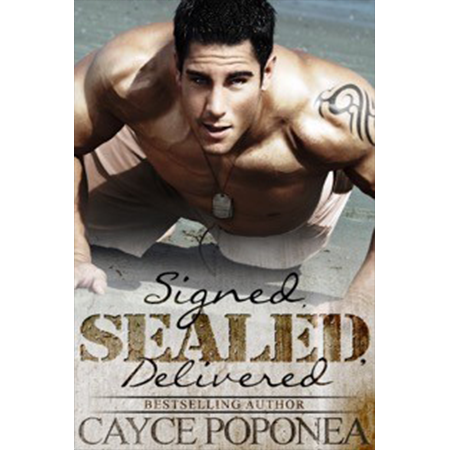 Lieutenant Zach Michaels is in the middle of the Korengal Valley. On the eve of a new mission, he receives a desperate letter from a young woman. After he discovers the letter belongs to another soldier, he takes on a new mission; making sure it finds it's intended recipient. Kennedy Forrester has spent her life pleasing others, specifically, her social ladder climbing mother. When an internet search done in hopes of finding love, introduces her to the charm and charisma of Lieutenant Michaels, she is tossed into a world she never dreamed existed. As the two continue to correspond from half a world away, will either of them figure out the common link they share? With their lives interconnected, and his SEAL days in the past, can they find a balance allowing a blossoming relationship to thrive? Or will a new mission, one involving Kennedy's safety, be too much for this new love to survive?
Amazon Kobo IBooks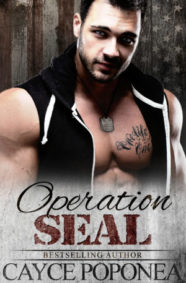 Logan Forbes made a promise to a dying man he can't keep. His inability to make a difference drives him to join the military's most elite team. What happens when a package from a complete stranger changes everything about him? Will he finally be able to forgive himself for the sins of his past? Or will he lose the fight to an enemy he can't see?
Harper Kincaid spends too much time living in the past. She is ready to bind herself to a man she doesn't love, only to avoid dealing with the ghost she hides behind. When an act of pay-it-forward turns into a battle with a mad man, she will need the help of an elite killer, one she feels conflicted to love. Can Harper put her past in the rear view mirror? Or will the secret be too big to forgive?
Amazon Kobo IBooks