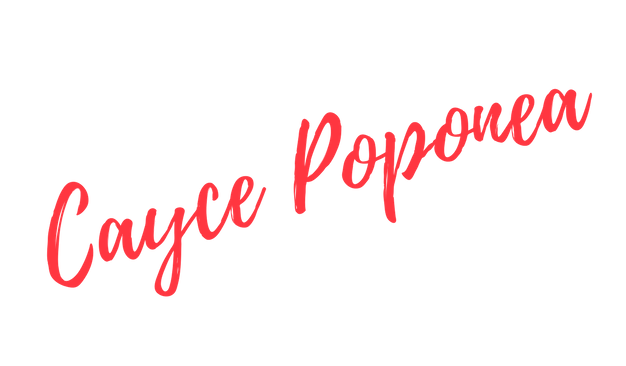 COMING SOON
A suspense Novel Secret Atonement
A man with big ambitions trying to stand out. A woman living in New York, trying to blend in. A romantic recipe for disaster.
Ian McLeod has waited and planned for the moment he took over the Family after his father's death. Stepping over his grave and onto a path, which may lead him to more than expanding the Family holdings. What happens when a business meeting to purchase a coffee shop turns into an encounter with a beautiful girl and a ruined shirt? Can he show her the beauty in his dark world or will the one person he trusts kill his chance at happiness?
Heather Murray has a deep admiration for men involved with the Mafia. Knowing her romantic ideations for the organization can have disastrous consequences, she chooses to follow her heart and the man who has captured it, into the unknown. What happens when meeting the family turns into a dose of reality, complete with a reminder of how she will never fit in?
Secret Atonement is the fifth book in bestselling author, Cayce Poponea's, Code of Silence Series. If you enjoy suspense-filled Mafia romance, then you will love this book. Join Cayce as she leads you on a journey filled with alpha men who know what they want and have no issue taking it. Secret Atonement's passion filled pages, with twists and turns you never saw coming, will leave you breathless and craving more.
"Cayce Poponea has outdone herself with her new Seal series. This has been one of the best series of books that I have read in a very long time. Romance, intrigue, and sexy military men – who could ask for more!!"
"This was one fantastic read that had me from the first to the last.
The plot was well thought out and the characters are very likable."
Pinterest Boards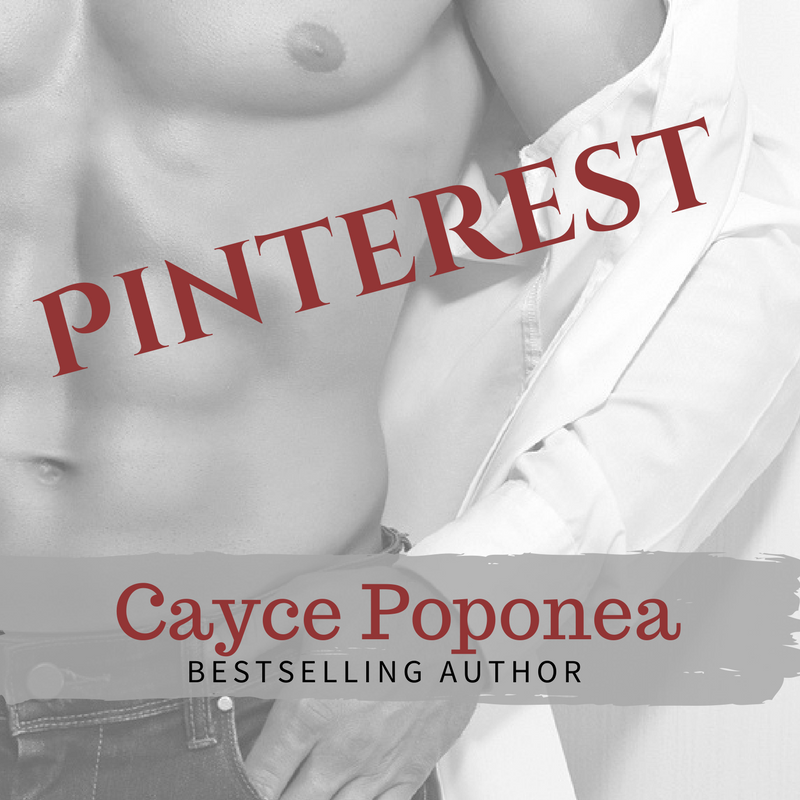 Ever wonder who I'm picturing as I create the characters in each of my novels? Well here is your chance to look inside my head. Click the link below and get lost in the worlds I've created.
Free eBook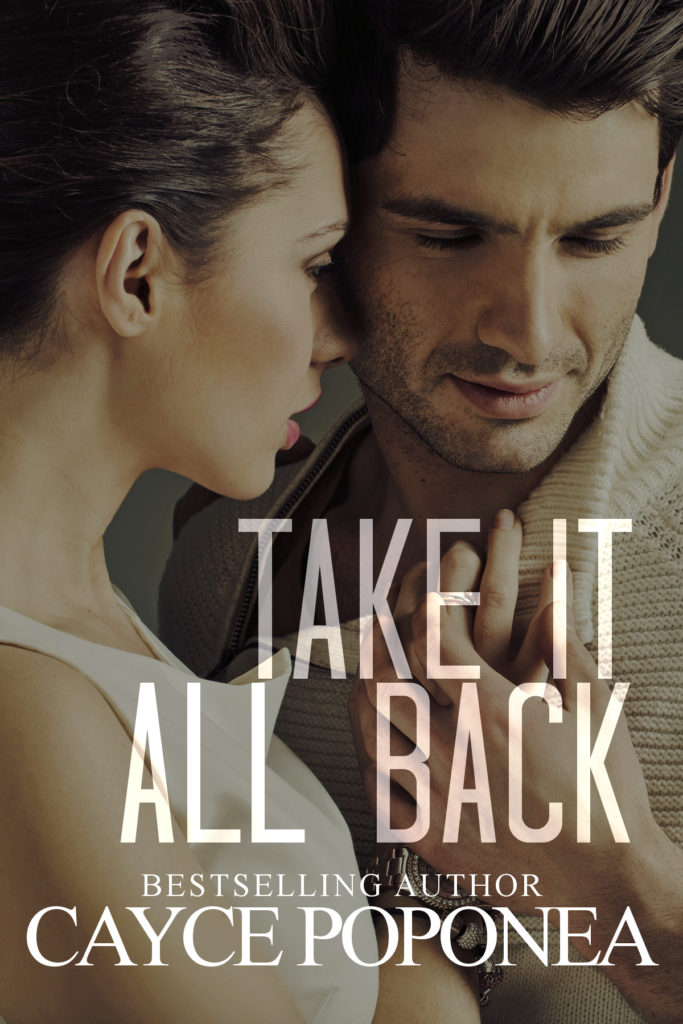 She's broken. He's trying to fix her. But when drunken words convey sober thoughts, the damage could be permanent. Can he win her back? Or is it too late for second chances?
Author News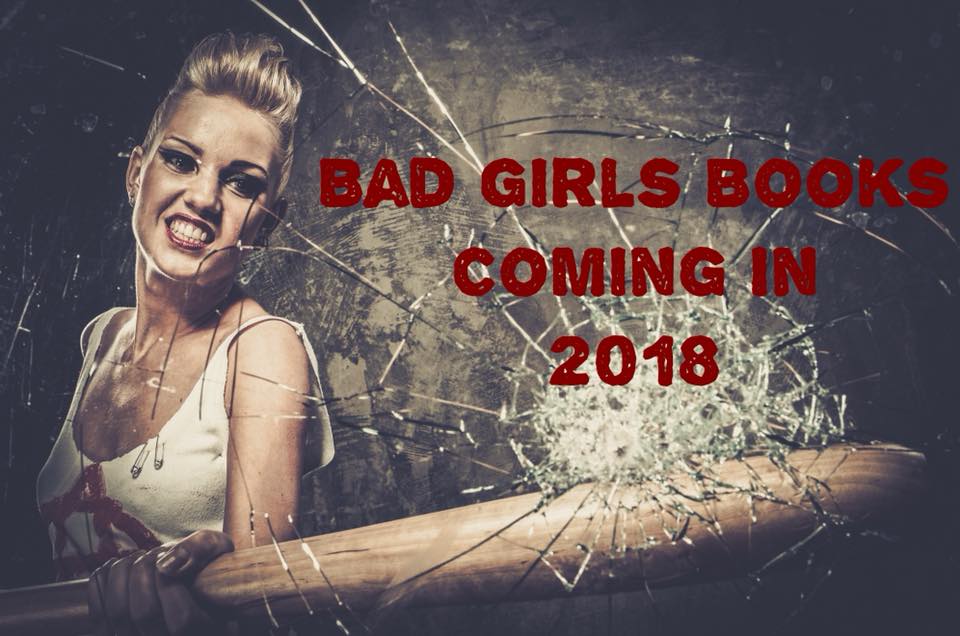 Let's make 2018 the year of the Bad Girls!
Starting January 2018, 12 authors will descend on the reading world with 12 novels featuring some very bad girls. Each month, a new book will be released to the masses. Are you ready?
It's time to turn the tables on those bad boys and show them that girls can be just as badass.
Release Schedule:
January – Sparrow Beckett
February – Lexi C. Foss
March – Deanndra Hall
April – Theresa Hissong
May – Teresa Treadway Gabelman
June – Jamie K. Schmidt
July – Cayce Poponea
August – LK Shaw
September – Jennifer Ann Naumann
October – Sam J D Hunt
November – KC Klein
December – Anne Conley