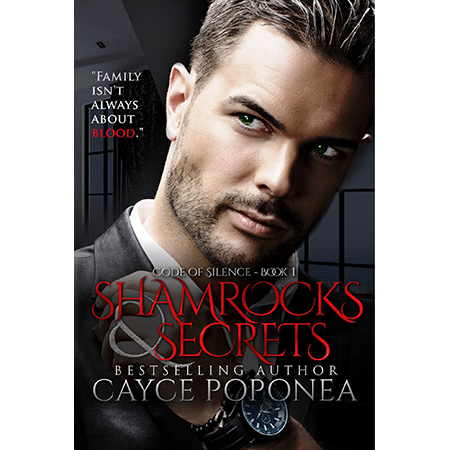 Shamrocks and Secrets Autographed Paperback
Event planning, dealing with demanding clients and defusing situations before they get out of hand are all in a days work for Christi O'Rourke. But when a mystery man seems to appear at every turn will she have the ability to handle him as well?
Power and wealth are staples in the world of Patrick Malloy. But when family obligations dictate his future, a future involving a certain spirited young woman, will Patrick have what it takes to win her heart or will his lifestyle place her in more danger than he ever dreamed of?